We are the authorized distributor
of Labsphere USA in India. For
detail information visit: www.labsphere.com
SENSOR CALIBRATION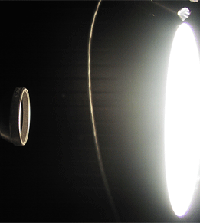 Uniform light source systems can provide uniform radiance or irradiance, with applications that include the test and calibration of focal-plane arrays and cameras for areas such as pixel gain normalization, photographic sensitometry, and remote-observation system calibration. Sources are used in the ultraviolet, visible, and near infrared regions of the spectrum.

Most uniform light sources use integrating spheres, while others are created from diffuse reflectance targets, diffuse lensed lamps, or projection sources. Integrating sphere systems are highly Lambertian and show very uniform radiance distribution. Labsphere's integrating sphere Uniform Source Systems have a flexible design so the system can be modified for application specific requirements.

Labsphere has created thousands of uniform source systems for the testing and calibration of imaging and non-imaging devices with customers ranging from international aerospace agencies and government organizations to camera manufacturers. Labsphere uniform light source systems are designed to minimize color shifts with radiance level changes and provide the highest level of uniformity. Our calibration laboratory team has extensive experience in performing application specific calibrations, all of which are traceable to NIST.

Labsphere has worked with a large, widely respected customer base over the years, and we rely upon our extensive knowledge and experience to make high-end products. For some examples of past solutions, read about some of our past uniform source projects.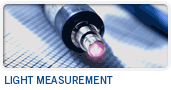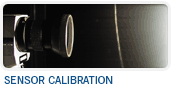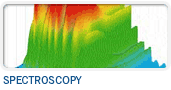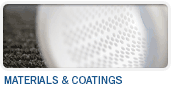 Selling of products & earning money is not our target. We Precision Components & Engineers give the best solution for the LED Measurement System
We are committed to give the best quality products to our Indian customers that is best in the world.