We are the authorized distributor
of Labsphere USA in India. For
detail information visit: www.labsphere.com
FIBER ILLUMINATOR TESTING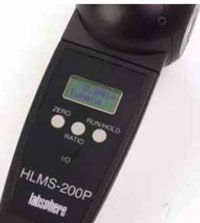 Manufacturers, distributors and users of boroscopes, endoscopes, and similar systems require precise calibration and/or characterization of the fiber-optic based illuminator systems used with these devices.

Measurement is performed by directing the light from the fiber illuminator or light guide into an integrating sphere, which collects the total flux from the source, and, by a process of multiple reflections, transfers a representative portion of this flux to a detection system. Typical quantity of interest is luminous flux expressed in lumens.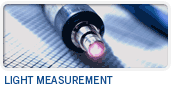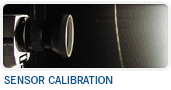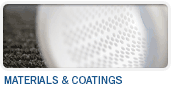 Selling of products & earning money is not our target. We Precision Components & Engineers give the best solution for the LED Measurement System
We are committed to give the best quality products to our Indian customers that is best in the world.