We are the authorized distributor
of Labsphere USA in India. For
detail information visit: www.labsphere.com
AUTOMOTIVE LIGHTING TESTING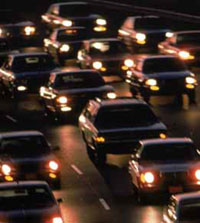 For most applications the lamp under test is placed in the center of an integrating sphere photometer/spectrometer which collects the total flux output of the lamp. The reading from the detection system is compared to a similar reading obtained from a calibrated standard lamp of known output, commonly referred to as the "comparison method". The results of this comparison determine the measurement of the flux output of the unknown lamp.

For light sources with directional output, a similar measurement can be made by directing the light source through a port in the integrating sphere. Again, the reading obtained for the device under test (DUT) is compared with the calibration reading to derive the flux output of the DUT.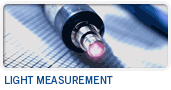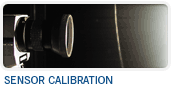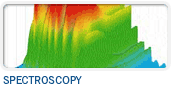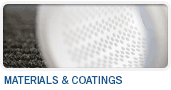 Selling of products & earning money is not our target. We Precision Components & Engineers give the best solution for the LED Measurement System
We are committed to give the best quality products to our Indian customers that is best in the world.