We are the authorized distributor
of Labsphere USA in India. For
detail information visit: www.labsphere.com
"SPECTRO RADIOMETER LIGHT MEASUREMENT SYSTEM, Model 2600-(Upgraded Model of CDS 2100)-195 (76'')"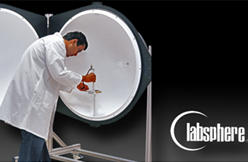 Light Measurement solution for:
LED Luminaires,
LED Street Lights,
LED Bulbs,
LED Solar Street Lights,
LED Solar laltern,
LED arrays & LED packages
General lighting- Fluorescent Tubes, CFLs, HID Lamps etc.
Indicator Lamps
Miniature Lamps etc.
Key Features :

comply with BIS 16106:2012 and IESNA-LM-79 for testing of LED based products
Comply with CIE-84 for flux measurement of all other traditional light sources
The Spectral Flux Calibration Lamp comply with ISO 17025 or calibrated by ISO 17025 certified lab

System Components :

Light Measurement Sphere 76"
TE Cooled CCD Array Spectrometer CDS 2600---Upgraded model of CDS 2100
Spectral Flux Calibration Lamp
Auxiliary Lamp
Power Supply for Calibrated Lamp & Auxiliary Lamp
Integral- Cube (10 x10 x4 cm) System control software:
Single Channel Power Analyser
Programmable AC Power Supply

Software Capability:

Total spectral flux (Watts/nm)
Total radiant flux (Watts)/ luminous Flux (lumens)
Spectral intensity (Watts/sr-nm)
Averaged luminous intensity (lumens/sr)/ radiant intensity(Watts/sr)
Spectral irradiance (Watts/cm2-nm)
Irradiance (Watts/cm2) / Illuminance
Dominant wavelength
Spectral purity
Correlated color temperature
Peak wavelength
Color rendering index (CRI)
Chromaticity coordinates
Electrical, thermal

Temporal (W/s, lm/s, CCT/s…) etc….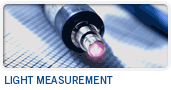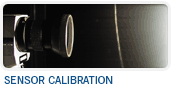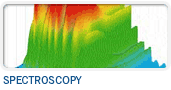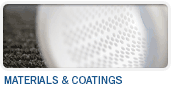 Selling of products & earning money is not our target. We Precision Components & Engineers give the best solution for the LED Measurement System
We are committed to give the best quality products to our Indian customers that is best in the world.