We are the authorized distributor
of Labsphere USA in India. For
detail information visit: www.labsphere.com
LED LIFE TESTING STATION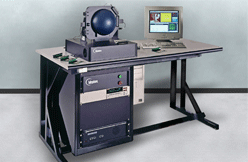 LED Workstation designed to meet your specifications for LED life measurement

Features:
Turnkey System for high volume testing
Ergonomically designed workstation allows the operator to easily monitor tests
Back-illuminated CCD Spectroradiometer provides high sensitivity
Single measurement sequence simultaneously performs both optical and electrical tests
Measures up to 20 discrete LEDs in less than 60 seconds

Measures:
Total radiant flux, Total luminous flux, Peak wavelength, Centroid wavelength
Dominant wavelength, Full width/Half max, CIE purity, CIE Chromaticity
Forward voltage, Forward current, Leakage current

Complete
The Labsphere's LTS LED Life test station is a customized multi-purpose LED test station designed for high volume throughput. The system applies a variety of optical and electrical test measurements to an array of up to twenty discrete LEDs in less than 60 seconds.

Flexible Design
The LTS is comprised of a convenient workstation which houses a 9-inch Spectralon integrating sphere, precision power supplies, a back-lit research-grade CCD Spectrometer, a common single dimensional bar code reader, and a personal computer with monitor.

Accurate
The system's integrating sphere incorporates a mirrored baffle and an infrared filter which help to minimize spatial sensitivity and stray light, and maximize optical
accuracy.

The electrical system includes a uniquely designed multiplexer board and an LED carrier board. The multiplexer board acts as the switching mechanism that
sequentially drives through each LED mounted on the carrier board in as little as 3 seconds, simultaneously performing all optical and electrical measurements.
The carrier boards are designed to accommodate thru-hole LEDs with a 0.60 mm square 2-post mounting configuration capable of holding TO-46 heads.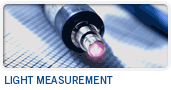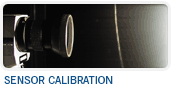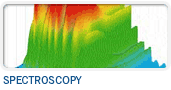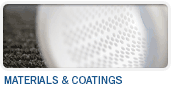 Selling of products & earning money is not our target. We Precision Components & Engineers give the best solution for the LED Measurement System
We are committed to give the best quality products to our Indian customers that is best in the world.