We are the authorized distributor
of Labsphere USA in India. For
detail information visit: www.labsphere.com
LARGE SPECTRAL LED MEASUREMENT SYSTEM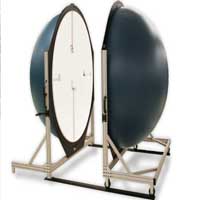 Labsphere's Choice Solutions for the spectral flux of large light sources combine intuitive software with high-speed hardware to simplify complex measurements.

FEATURES:
NIST traceable standards for in-house recalibration
Spectral results in milliseconds
Comprehensive light measurement software with measurements in:
Total spectral flux
Luminous flux
Radiant flux
Chromaticity
CCT
CRI
Peak wavelength
Dominant wavelength
Spectraflect® sphere interior
CIE Recommended Geometry
Backed by an ISO 9001:2000 Registered Quality Management System

BEST FOR MEASURING:
LED sourced systems
Large-area LED displays
Automotive lighting
Architectural lighting
General lighting

The coupling of application specific software with a high-end CCD-based spectrometer, and large area light measurement sphere make it possible to deliver total spectral flux, luminous flux, radiometric flux and colorimetric results in milliseconds.

Top and bottom ports of the sphere admit additional cables for assembled fixtures while the external port provides for the unobstructed positioning of board-mounted or heat-sinked devices for accurate measurements. The telescopic lamp mount can be repositioned with a quick twist for base up, base down, or horizontal lamp positioning. Exchangeable baffles give optimal detector screening efficiency while quick connect internal and external electrical contacts allow for effortless substitution between devices under test (DUT).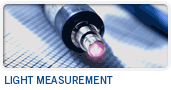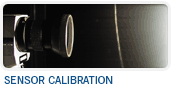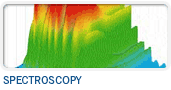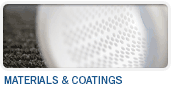 Selling of products & earning money is not our target. We Precision Components & Engineers give the best solution for the LED Measurement System
We are committed to give the best quality products to our Indian customers that is best in the world.