We are the authorized distributor
of Labsphere USA in India. For
detail information visit: www.labsphere.com
HALFMOON LIGHT MEASUREMENT SYSTEM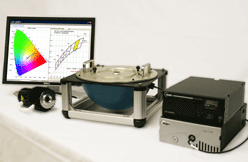 Efficient forward flux measurement method in half the footprint

Features:
Larger forward flux emitting light engines measured with half the footprint of a regular integrating sphere system.
Lamp standard of forward flux minimizes substitution errors between the lamp standard and the DUT.
Radiometric, photometric and colorimetric characterization capabilities.
Easy mounting capabilities.
Spectraflect coated hemispheres.

Best For:
LEDs
LED Light Engines
SSL Fixtures
Displays

Designed to measure forward emitting lamps, LEDs, board mounted and heat-sinked LED light Engines for Solid State Lighting (SSL) the HalfMoon System features a Spectraflect coated hemisphere capped with an interior mirrored surface. this mirrored surface creates a virtual integrating sphere within the interior.

The central mounting of the HalfMoon sphere allows for users to easily mount the lamp in the center of the sphere with the lamp driving device remaining on the outside of the sphere, reducing absorption errors. The center mounting combined with the internal mirrored surface allows for symmetrical light distribution by the specular image minimizing integrating error within the sphere.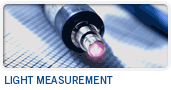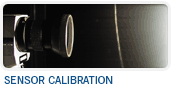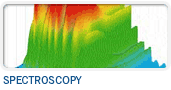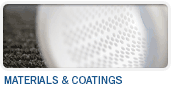 Selling of products & earning money is not our target. We Precision Components & Engineers give the best solution for the LED Measurement System
We are committed to give the best quality products to our Indian customers that is best in the world.